Spring Booze Cruise! - CAPACITY LIMITED TO 130
Program Description
We are doing a Spring Kickoff Booze Cruise!
🍺
2019 Season Kickoff Party!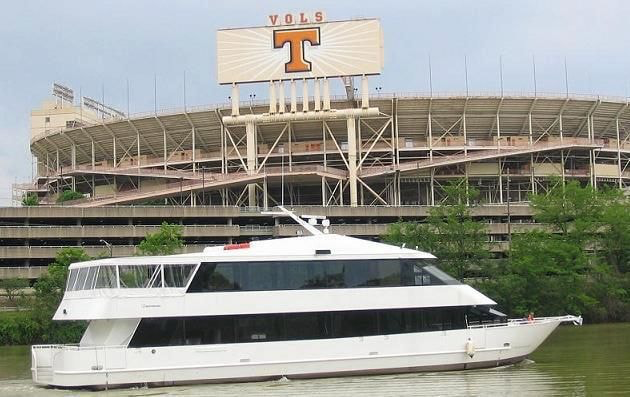 Only $20 each for everyone and that includes one drink ticket and the DJ, Stan The Man!
This event is a 21 and up event only. Everyone can bring guests as long as they RSVP through our site here, signup, and pay. As the Headline says, we are limited to just 130 people!
Those that are not RSVP'd will not be allowed to come on the boat as we will have a list of those that have RSVP'd and Paid!
You will need to also show your receipt that will be emailed to you upon registration.
Details: We will be loading up at the boat dock from 7:30 to 8:00 and will be setting sail promptly at 8:30. We should be back around 10:00.
There will be no refunds given for this event.
More details to come!