Sponsors and Groups: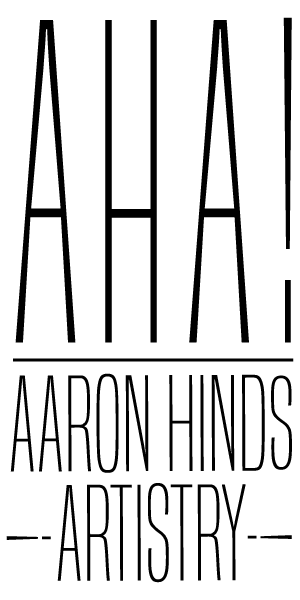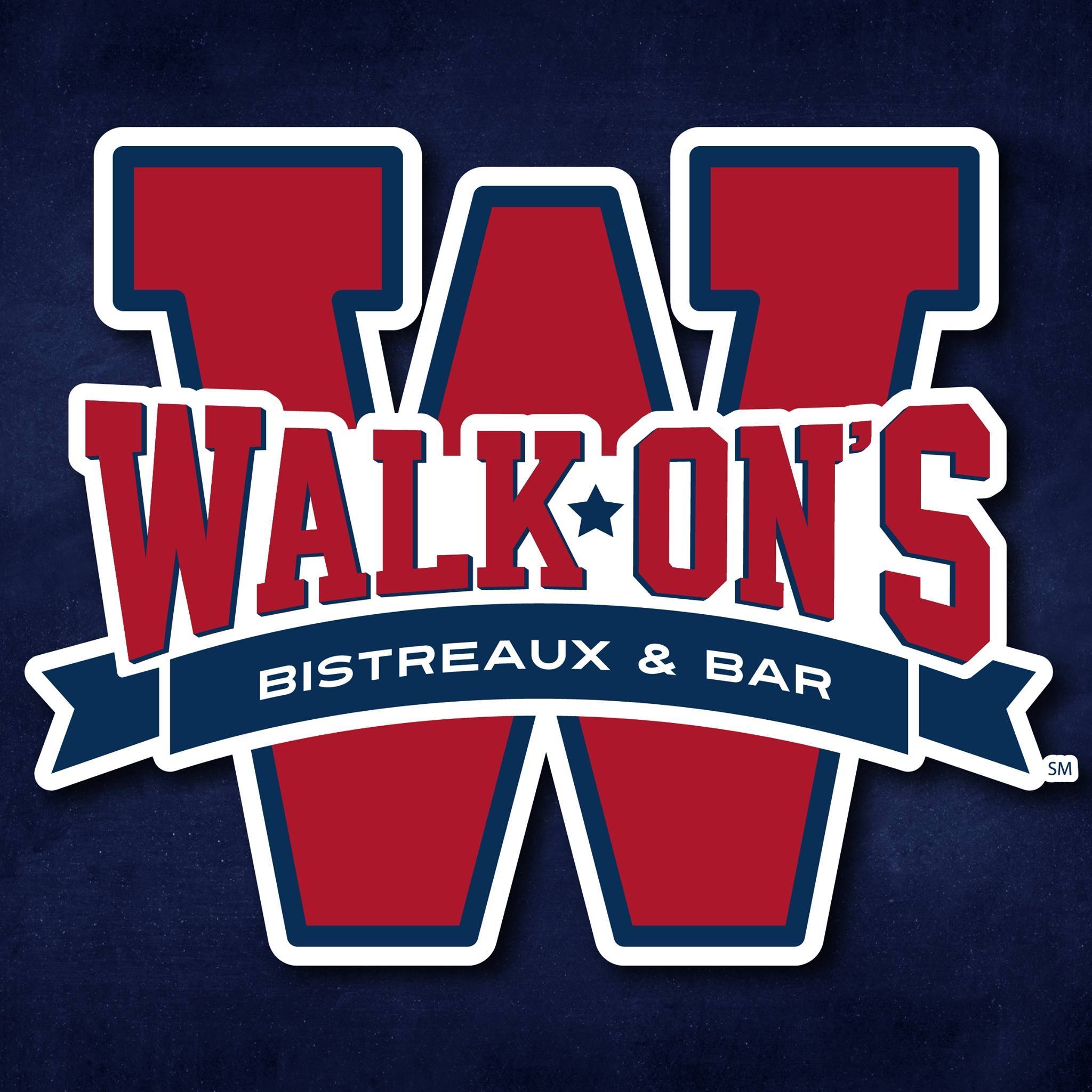 Frequently Asked Questions
Q: What is your refund policy?
A: Customers may cancel their registration and receive a complete refund if the request is made on or before the league's posted registration deadline. If right after the League's Registration Deadline, KnoxSSC will take $10 out of the refund to cover Transaction Fees and Shirt Costs. Refund Request must be made within 5 Days of the Deadline ending. No refunds will be issued if requested 6 or more days after the deadline.

To request a refund prior to the registration deadline, please contact James at [email protected]
Q: What is your game cancellation policy?
A: When a game is canceled due to weather or any other reason, we will notify players via the following channels:
E-mail
This website (see your league's schedule page)
Game cancellations will depend on the severity of the weather and will be decided on a case by case basis. We will try to announce game cancellations at least one hour before the game time.
Q: How are league standings determined?
A: Initial standings are determined by the number of league points (PTS). In the event of a tie, the following tie-breaking rules are used. If there is still a tie after a given tie-breaking rule is applied, the next one in the list is used.
- Head2Head is first, but only when 2 teams are tied with the same record, if three or more have the same record, Head2Head isn't used. It then goes:
Win-Tie-Loss Percentage (WTL%). With ties counting as half a win, the percentage of games that were won.
Strength of Victory (SOV). The average of the records of a team's defeated opponents for each instance in which they competed. Teams which defeat teams with good records have a higher SOV than teams which defeat with poor records.
Strength of Schedule (SOS). Two times the average of a team's played opponents + the average of the a team's opponent's opponents, divided by 3. Assesses the relative difficulty of a team's schedule.
Points Against (PA). The team with the lowest number of points scored against them wins.
Team with the awesomest name.
Sponsors and Groups: