Chief Executive Officer
Also Director of Thursday Kickball and League Awesomeness.
James Osborne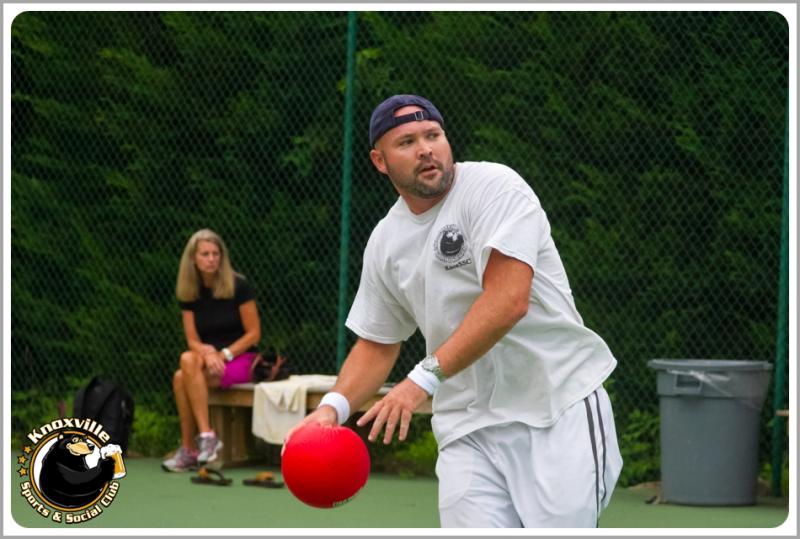 James has been with Knoxville Sports & Social Club since its inception of Kickball in March 2012 and has played in more leagues than any other member. His favorite sport is kickball but loves dogeball and bowling as well. A couple of his favorite things are Tennessee Volunteer Football, and his golden retriever named Shady! James has now become an owner of KnoxSSC and looks forward to helping the league grow and become the absolute funnest thing to do in Knoxville for young professionals and everyone else 21 and up!
E-mail James: James@knoxssc.com
Head Of Personnel
John Lane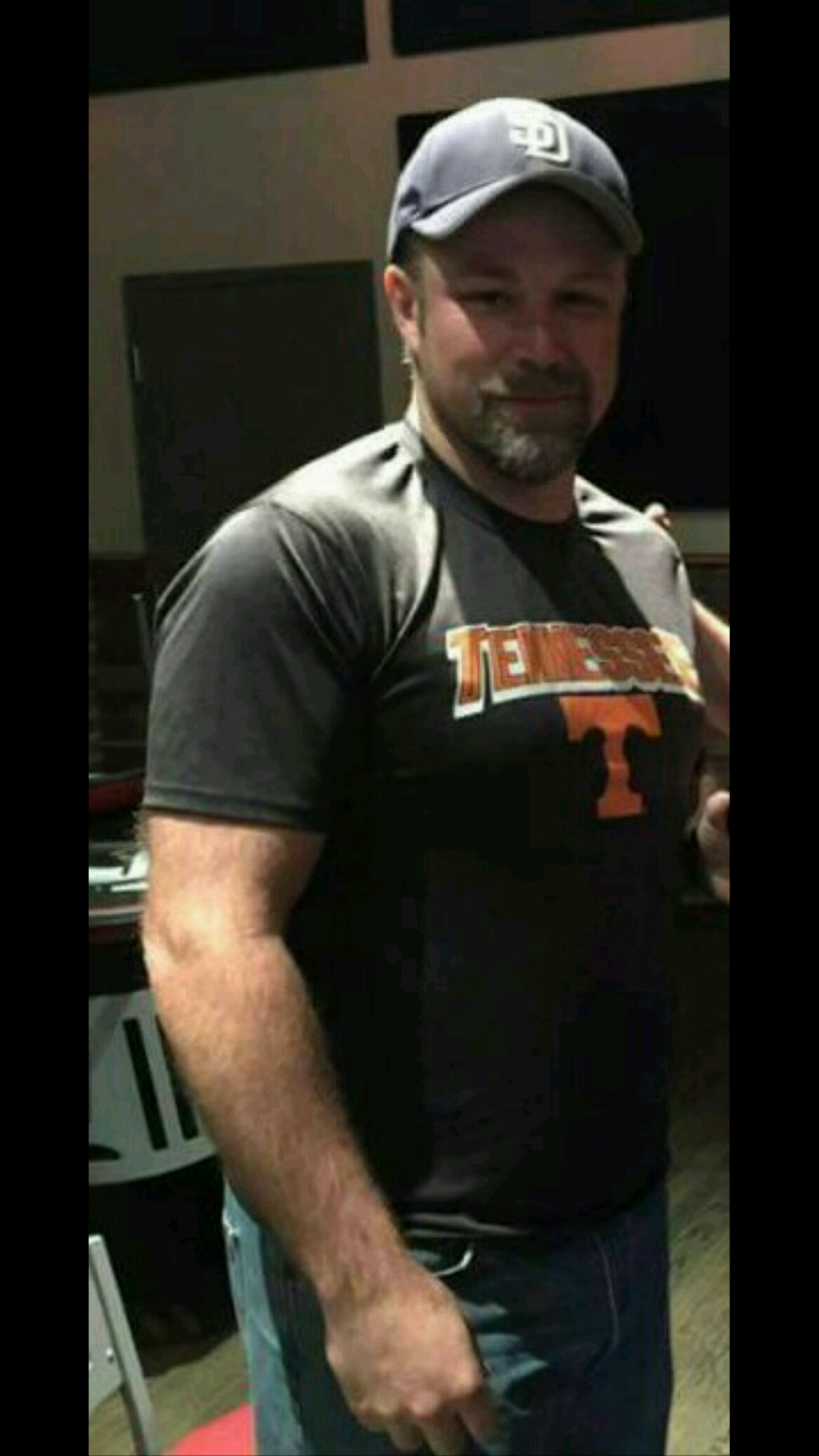 John has been with KSSC since The Spring of 2016 and has officiated flag football, dodgeball, softball and kickball. He is also a 2-time Winter league bowling champion with KSSC. John attended the University of Tennessee and is also a big fan of the Big Orange and attends many UT football games. He coaches several youth sports and as a coach has won 13 league championships in baseball. John enjoys spending time with his family, golfing, hiking, and camping. John says "The best part of KSSC is the social aspect as it's a great way for people to enjoy sports and meet new people in a really fun way". John likes to have fun with his job and he proclaims he has never missed a call. lol
Social Coordinator
Madison Smith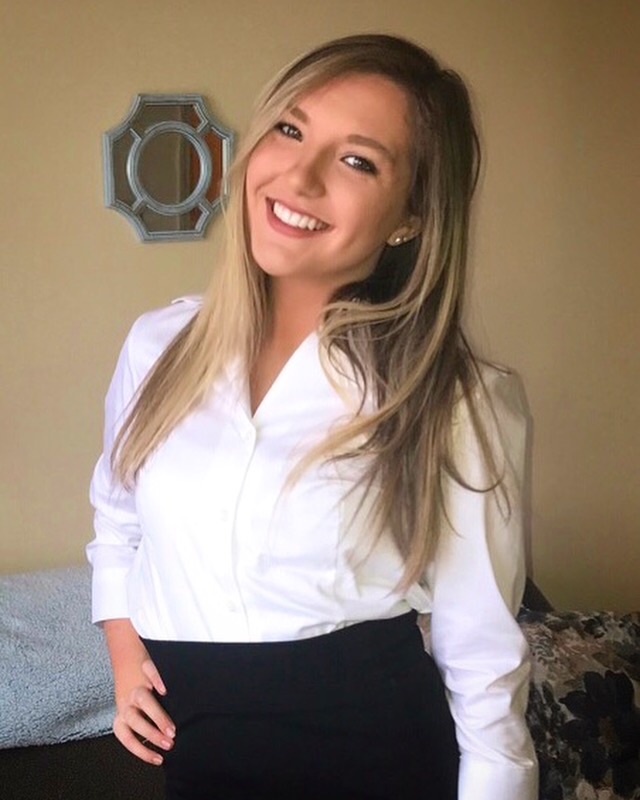 Madison Smith is currently a student at the University of Tennessee pursuing a degree in Business Marketing. Her goal is to have a career in marketing and events. She grew up in Orlando, FL but has lived in East Tennessee the last 6 years. She loves the beach, hiking and traveling to new places.