Sponsors and Groups: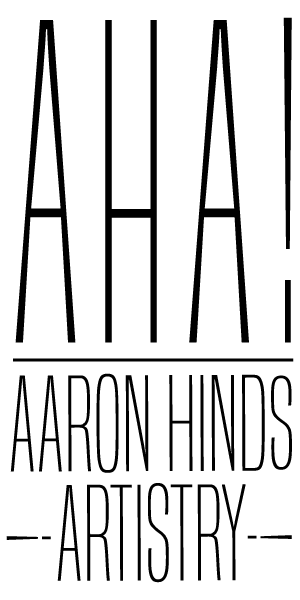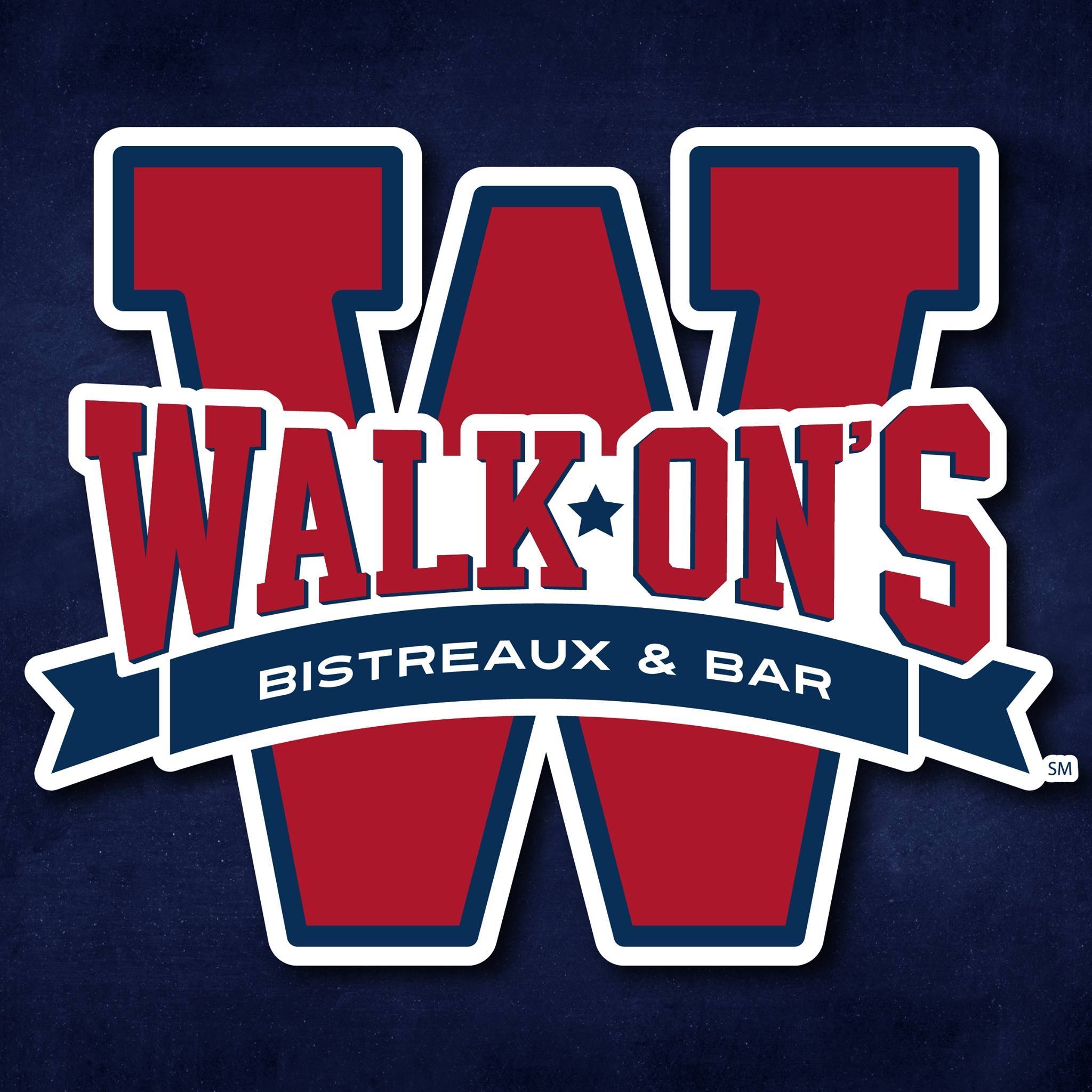 Chief Executive Officer
Also Director of Thursday Kickball and League Awesomeness.
James Osborne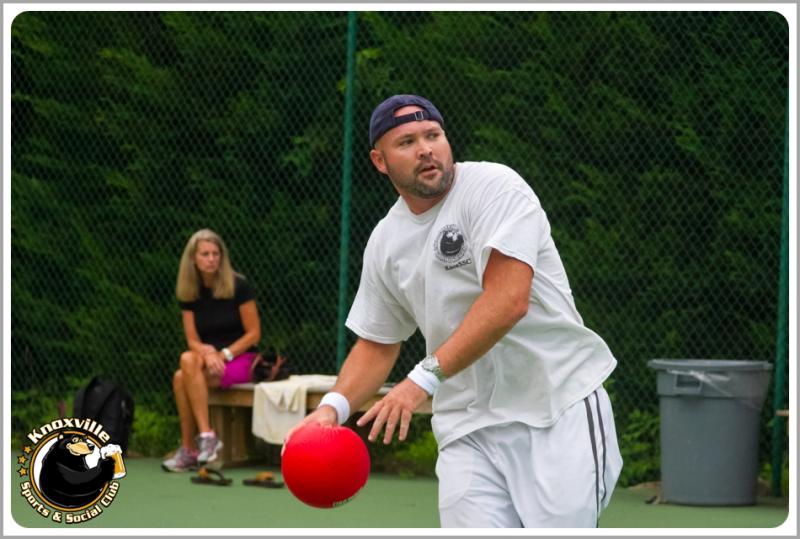 James has been with Knoxville Sports & Social Club since its inception of Kickball in March 2012 and has played in more leagues than any other member. His favorite sport is kickball but loves dodgeball and bowling as well. A couple of his favorite things are Tennessee Volunteer Football, and his golden retriever named Shady! James has now become an owner of KnoxSSC and looks forward to helping the league grow and become the absolute funnest thing to do in Knoxville for young professionals and everyone else 21 and up!
E-mail James: [email protected]
Sponsors and Groups: