Sponsors and Groups: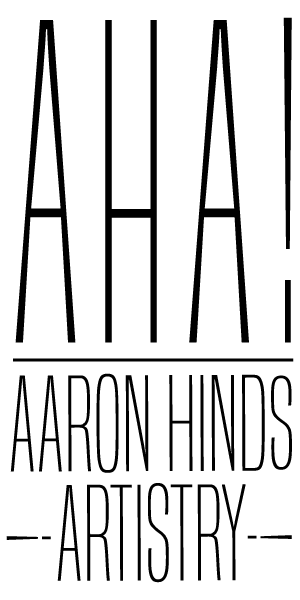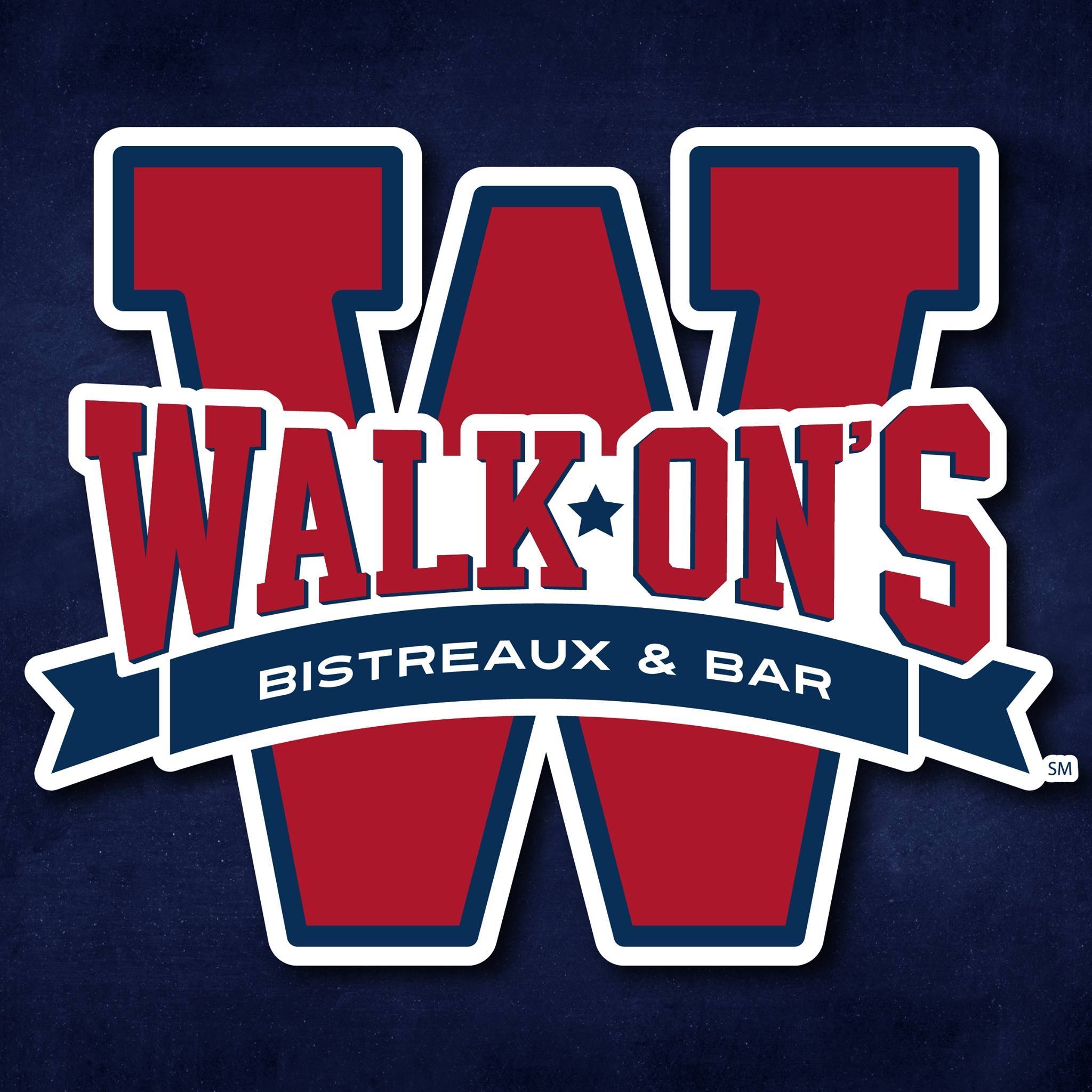 Spring Monday Night Softball - Knoxville (Archived)
Top 6 teams enter playoffs. Teams that end the regular season above the silver line above will qualify for the playoffs.
PTS: Wins count for 2 points in the standings, and ties count for 1 point.
See the complete explanation of tie-breaking procedures.
| | | | |
| --- | --- | --- | --- |
| GP = Games Played | L = Losses | PTS = League Points | PF = Points For |
| W = Wins | T = Ties | SOV = Strength of Victory | PA = Points Against |
| F = Forfeits | WTL% = Win-Tie-Loss % | SOS = Strength of Schedule | |
Sponsors and Groups: