Softball - Tuesdays - Knoxville Badgett Field (Archived)
Program Description
Badgett Field Softball
BADGETT FIELD IS A PRIVATE PARK, THIS MEANS THAT ALCOHOL IS ALLOWED! YOU MUST BE ON YOUR BEST BEHAVIOR, & DRINK RESPONSIBLY, BUT YOU WILL BE ALLOWED TO BRING ALCOHOL TO THE FIELDS AND DRINK DURING GAME PLAY WITHOUT BEING HARASSED!
You will still need to keep your alcohol in solo cups, and glass bottles WILL NOT BE PERMITTED anywhere inside the park!
Because of the smaller numbers for the league, free agents will be given priority based on signing up (the earlier you sign up, the better).
Disclaimer: This is a recreational social league. If you're looking for something super competitive, this is NOT the league for you.
Knoxville Sports & Social Club does not have any fields for team practices. If the team chooses to practice, they are responsible for finding their own fields.
Social Co-ed softball!
The Bat list can be found here:
../../uploads/3/mediafiles/Bat%20List%20at%20of%203_24_15%20Sheet1.pdf

*** Only single-wall aluminum bats with the ASA 2004 certification that appears are permitted. All new bats will be checked and signed off on by a Staff Member. Please check that the bat has a "SW" symbol next to it on the list. Wood bats, baseball bats, composite bats and multi-wall bats are strictly prohibited. Runs scored using an illegal bat shall be null and the player called out. (NOTE: ASA 2004-approved bats that were manufactured prior to 2004 obviously won't have the ASA 2004 logo on the bat itself; the list above, not the logo on the bat, is the final authority on bat legality. Also, the ASA 2004 logo on the bat doesn't automatically make the bat legal since ASA approves composite and multi-wall bats that are illegal in this league. The bat MUST appear on the list to be legal.)***

Game times will be at: 6:00PM, 7:00PM, 8:00PM, and 9:00 PM.

We only allow Single Wall Bats. NO COMPOSITE HANDLES. NO COMPOSITE ANYTHING!! Please look thru our Official Softball Rules for further information regarding legal bats. KnoxSSC does not have any fields for team practices. If the team chooses to practice, they are required to find their own fields.

This league features:
Sign up by yourself, with a group of friends or whole team
Co-ed, over-21 play
Official KnoxSSC T-Shirt (your uniform for the season!)
Outdoors
6 guaranteed games (Plus Playoffs For Qualifying Teams)
Two independent professional umpires for each game (no player reffing!)
Socializing at the bar after the game.
YOU CAN JUST HANGOUT AT THE PARK, THEY HAVE A SNACK BAR/GRILL WITH AN IMPRESSIVE FULL MENU! KNOXSSC PLAYERS WEARING THEIR SHIRT WILL RECEIVE 20% OFF GRILL ITEMS!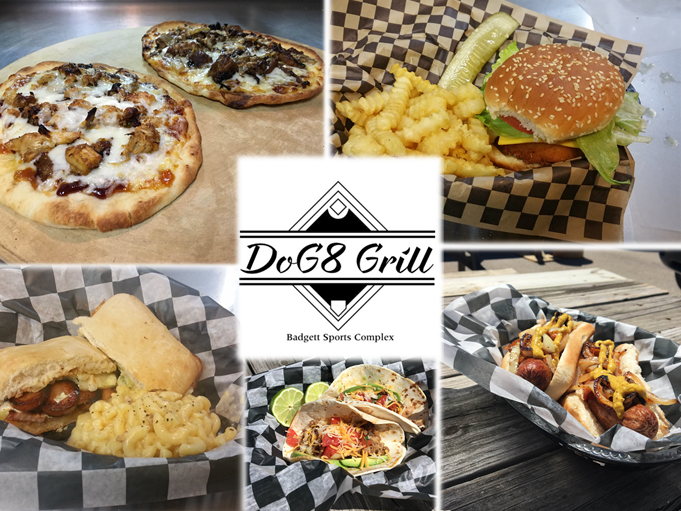 Drink Responsibly! Know Your Limits, & Don't Drink & Drive!
Program Details
Format:
Co-Rec
Official Rules:
Softball Rules
Location:
Knoxville - Badgett Sports Complex
Registration Dates:

Now — Jun 8, '16 Early

Jun 9, '16 — Jun 15, '16 Regular & Team Deadline

Jun 16, '16 — Jul 6, '16 Late

Max Teams:
8
Team Roster:
13 Players Minimum, at least 5 of each gender. No Maximum.
First Game Date:
Tuesday, June 28, 2016
Last Game Date:
Tuesday, August 16, 2016
Postseason Format:
Top 4 teams
Individual Price:

Early

$46.00

Regular & Team Deadline

$51.00

Late

$56.00 (See Refund Policy)
Team Price:

Early

$46.00 per person

Regular & Team Deadline

$51.00 per person

Late

$56.00 per person (See Refund Policy)