Sponsors and Groups: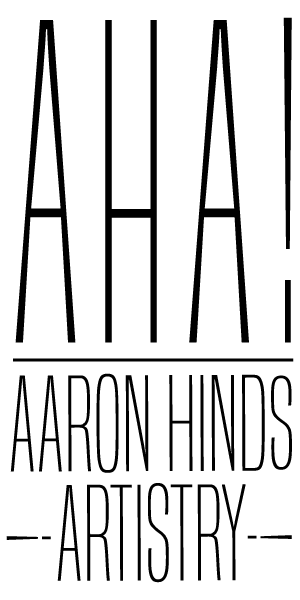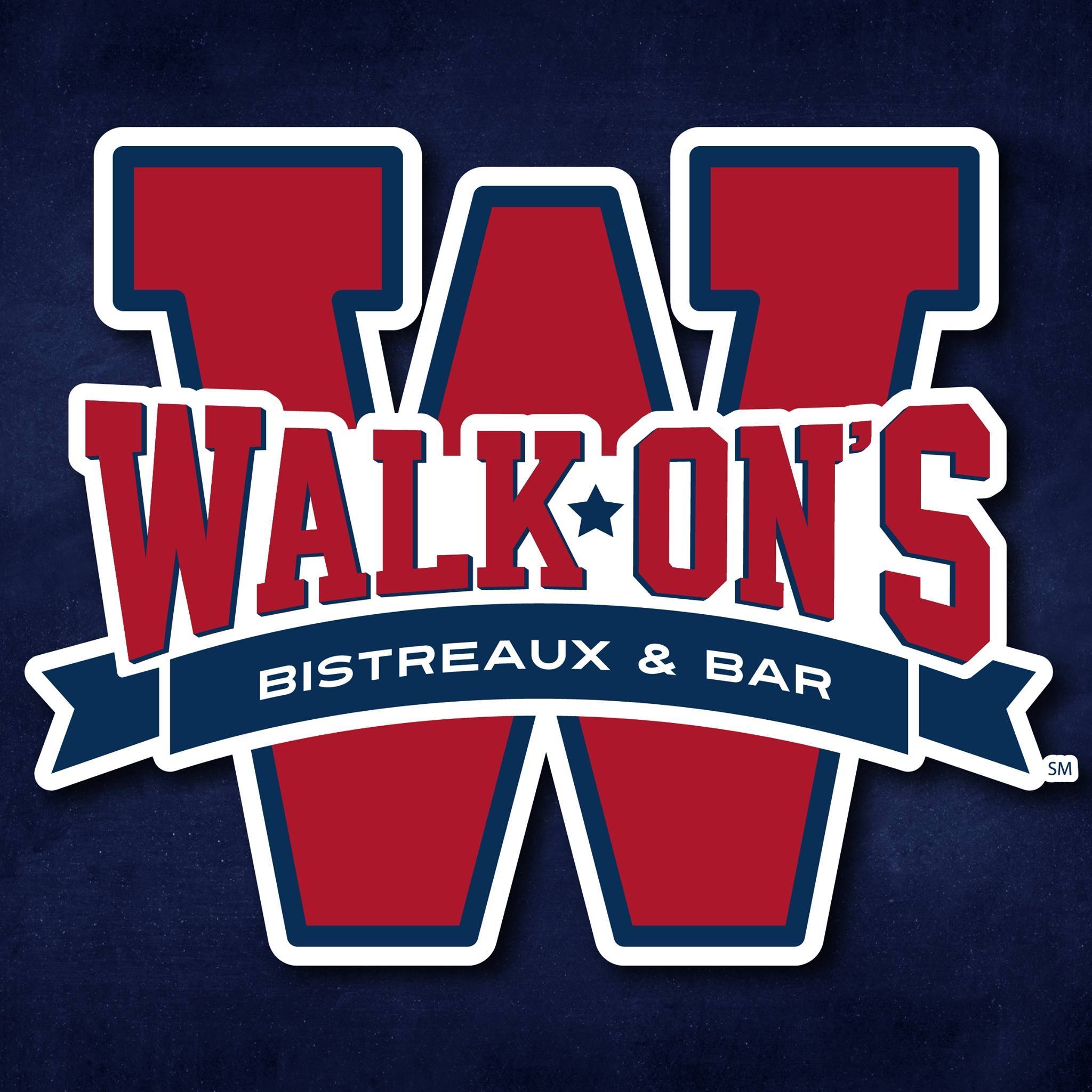 Summer Sunday Afternoon Softball - Knoxville (Archived)
Program Description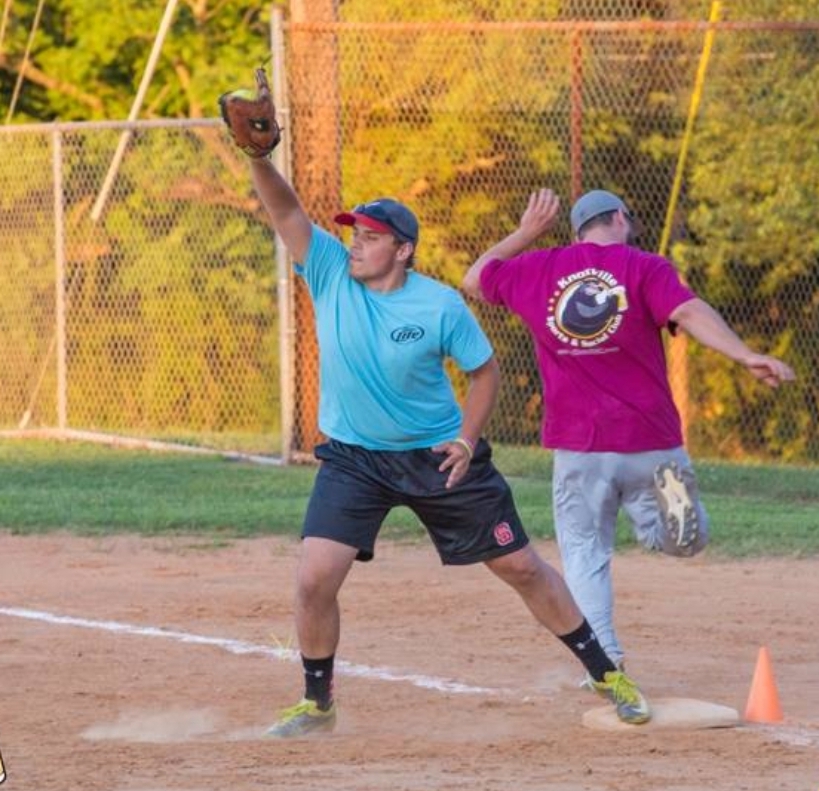 SUNDAY SOFTBALL PLAYED AT ROCKY HILL BALL FIELDS
NO ALCOHOL IS ALLOWED AT PUBLIC PARKS!
Girls Will Be Allowed To Use Composite Bats
KnoxSSC does not have any fields for team practices. If the team chooses to practice, they are responsible for finding their own fields.
The Bat list can be found here:../../uploads/3/mediafiles/Bat%20List%20at%20of%203_24_15%20Sheet1.pdf*** Only single-wall aluminum bats with the ASA 2004 certification that appears are permitted. All new bats will be checked and signed off on by a Staff Member. Wood bats, baseball bats, composite bats and multi-wall bats are strictly prohibited.Game start times will be between 11am & 9pm and rotate from week-to-week. (Depending on the number of teams)

The Sponsor Bars and Specials are:
Walk*On's - 7621 Kingston Pike Knoxville TN 37919
SPECIALS- 10% off food & $15 Pitchers of domestics

DRAKE"S - 242 Morrell Rd, Knoxville, TN 37919
SPECIALS - $10 Buckets Miller (5 Bottles). 20% off food
PLAYERS MUST MUST MUST WEAR KnoxSSC T-SHIRT TO RECEIVE THE SPECIALS!
Drink Responsibly! Know Your Limits, & Don't Drink & Drive!
League Info:
Each Team Is Required To Have A Minimum Of 14 Players With At Least 4 Of Each Gender
Sign up by yourself, with a group of friends or whole team
Co-Ed, Ages-21+ play
Official KNOXSSC T-Shirt (your uniform for the season!)
7 Guaranteed Games including playoffs & Consolation Games
Season Can Be Shortened Due to Continuous Inclement Weather
Two independent professional umpires for each game (no player reffing!)
Socializing at the bar after the game.
Double headers are possible
Any Player That Signs Up After The Regular & Team Deadline Will Receive A Sport Grey (I Signed Up Late) Shirt
Program Details
Format:
Co-Rec
Official Rules:
Softball Rules
Location:
Knoxville - Rocky Hill Ballfields
Registration Dates:

Now — May 3, '23 Early

May 4, '23 — May 24, '23 Regular & Team Deadline

May 25, '23 — Jul 5, '23 Late

Max Teams:
14
Team Roster:
14 Players Minimum, at least 4 of each gender. No Maximum.
First Game Date:
Sunday, June 4, 2023
Last Game Date:
Sunday, July 23, 2023
Postseason Format:
Top 5 teams
Individual Price:

Early

$55.00

Regular & Team Deadline

$60.00

Late

$69.00 (See Refund Policy)
Team Price:

Early

$55.00 per person

Regular & Team Deadline

$60.00 per person

Late

$69.00 per person (See Refund Policy)
Sponsors and Groups: